Collagen is one of the most important substances for the organism as it is a structural protein that remains in the human body in large quantities since it contributes to the proper functioning of bones, teeth, muscles, skin, joints and some tissues.
It should be noted that the organism produces this substance from the combination of amino acids, which are nutrients found in protein rich foods, together with other elements such as vitamin C, zinc and copper.
In addition, according to Dr. Lorea Bagazgoitia in his book What Science Says About Skin Care, it is responsible for the elasticity and firmness of the skin. However, over time, after the age of 25, the body decreases collagen production, which causes side effects on the skin, such as less shine and natural moisture.
Therefore, among the most recommended foods to improve collagen production, the book mentions fish, eggs, vegetables and red meat, as well as others that contain omega-3 fatty acids.
However, there are other foods that do not help maintain good collagen levels, such as excess sugar and refined carbohydrates, which can cause inflammation in the organism and degrade collagen in the organism, which is also reflected in the deterioration of the condition of the skin. skin, bones and bones Muscles.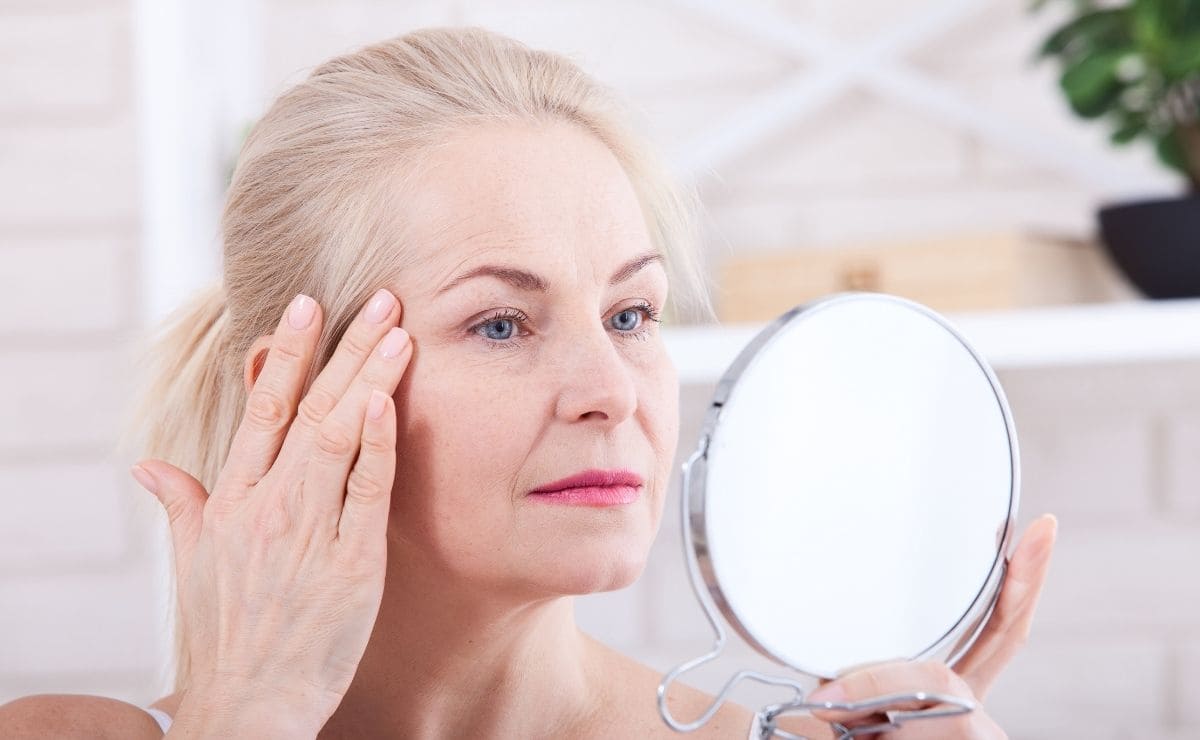 Therefore, a diet low in sugar and refined flour is recommended, such as the consumption of bread, cookies, sweets, artificial juices (among them). This causes these proteins to become stiff and rigid through a process called glycation.
Other important factors for the natural production of collagen
Restorative sleep: getting enough sleep allows for the stimulation of melatonin, the sleep-related hormone that has antioxidant and anti-inflammatory effects. In addition, sleeping for at least seven hours increases growth hormone.
Physical activity and healthy eating: The combination of these two aspects is important to maintain good collagen production, which among other things contributes to the optimal functioning of the bone and muscle systems.
Several studies have shown that collagen peptides or dietary supplements containing collagen help slow skin aging, especially in women.
Ingesting collagen may help prevent your risk of heart disease, as this protein helps structure arteries and blood vessels that carry blood. Without the protein, arteries could deteriorate and become fragile.