Tasty and convenient, tarter or sweeter, blueberries are commonly hailed for their benefits and properties, so much so that some people think of them as "superfood".
No matter the number of positive assets, it's hard to call these fruits a "superfood" without being hyperbolic, at best. Nutritionists insist no food is technically worth the title, as a healthy diet always includes a variety of foods from different groups, rather than just one. Because of this, remember that no supplement will make up for a lack of this balanced intake of nutrients.
Also, keep in mind that the following information does not constitute medical or nutritional advice and you should always talk to your doctor or registered dietitian before making any major changes to your diet, especially when it comes to allergies.
What are the top 5 health benefits of blueberries?
Full of antioxidants
If you are interested in the Everything you need to know about "good" and "bad" cholesterol in your diet of berries, you probably know about natural antioxidants. These are substances that can prevent or delay cell damage, as explained by MedlinePlus. Good natural sources of antioxidants include fruits and vegetables. We know that diets rich in these foods are linked to a lower risk of several diseases, and this could be because of antioxidants.
Blueberries happen to be an excellent good source of antioxidants, because of the naturally present phytochemicals that give them their blue color.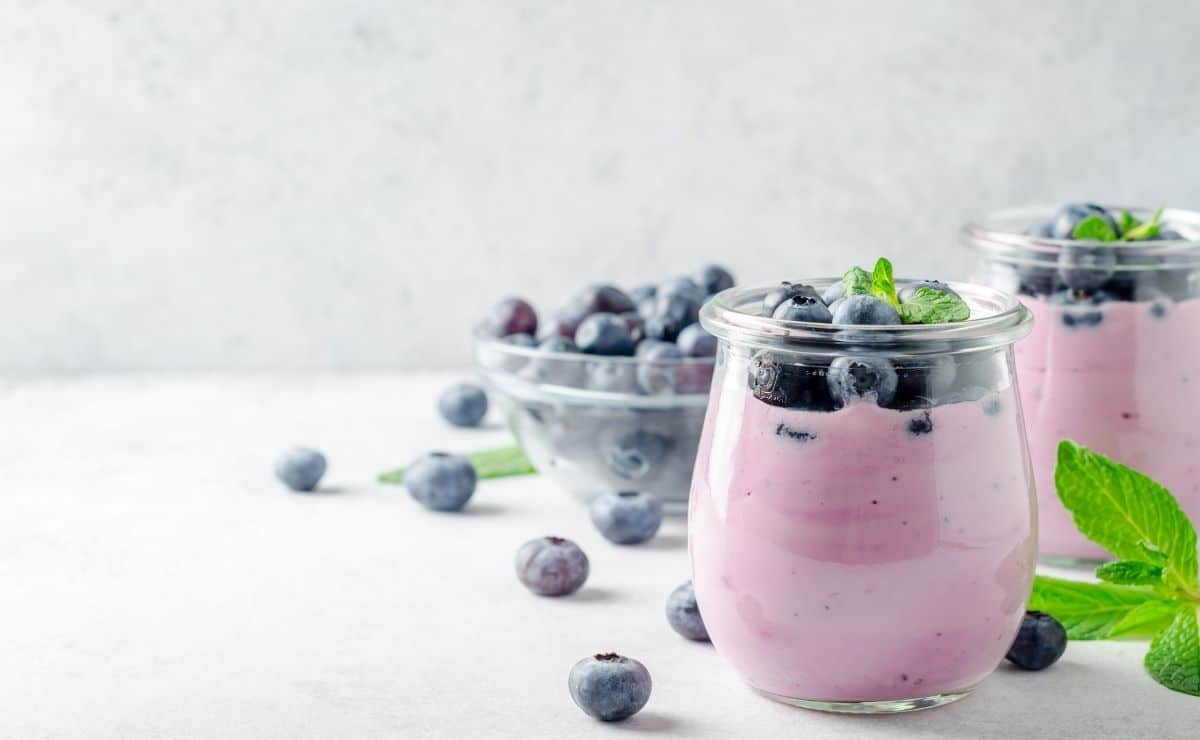 Can help you manage your blood sugar levels
This is because they rank relatively low on the Glycemic Index (GI). This is a system that measures how much — and how fast — different foods impact your blood sugar levels, assigning a number from 0 to 100.
Blueberries have a relatively low glycemic index — 53, per the International GI Database —, like many fruits. This can be handy because you can use blueberries to obtain fibre while keeping your blood sugar at bay.
They can be a light snack
Not only can blueberries be safe for those needing to watch their blood sugar, they also make for a light snack, at only 57kcal per serving of 100g. This makes them the perfect bite if you're trying to avoid less salubrious appetizers.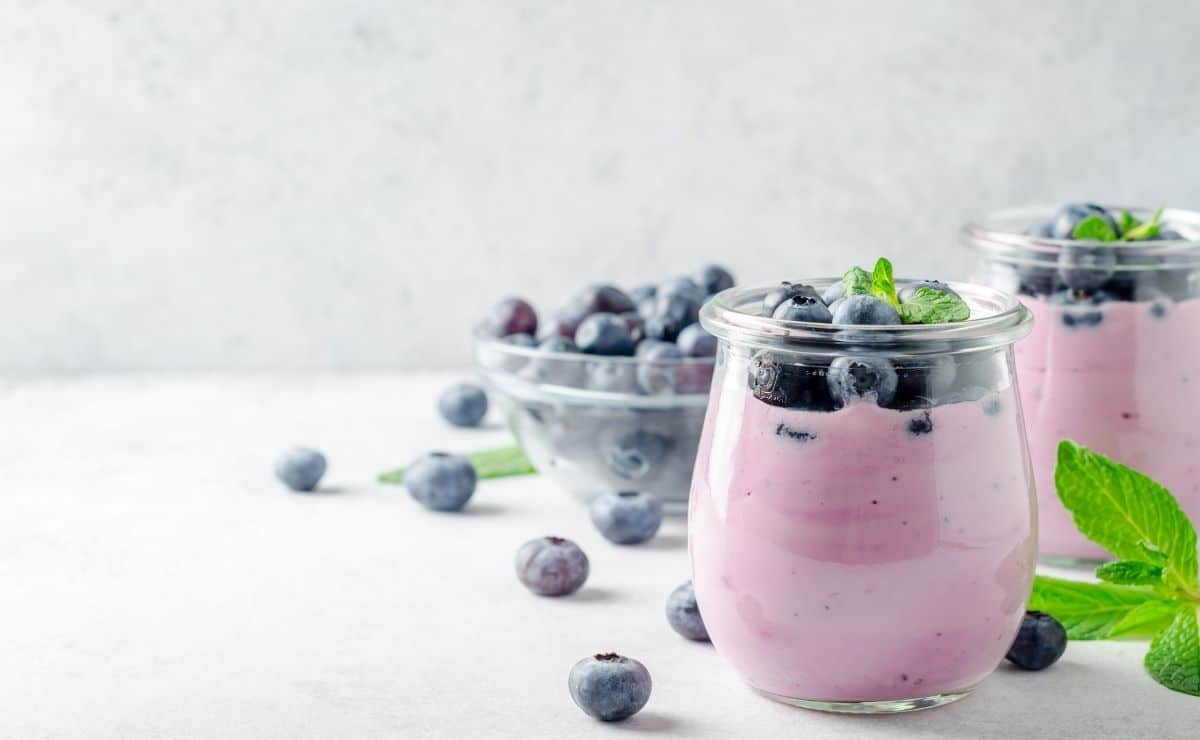 Rich in vitamin K
According to data from the US Department of Agriculture (FoodData Central), 100g of raw blueberries contain 19,3 micrograms of vitamin K per serving. That's 16% of the daily recommended value for adult men, 21% in the case of adult women, using the US National Institutes of Health recommendations for reference. Vitamin K is essential to make proteins that keep your bones and tissues healthy and allow your blood to clot. Other good sources are dark vegetables.
The fine print
However, as nutritionist Jo Lewin indicates on BBC GoodFood, blueberries also contain salicylates, chemicals present in many other fruits. A less welcome effect of these substances is the allergic reaction some people may experience when eating them. Talk to your doctor or a registered dietitian if you have any questions or concerns about food allergies, or your general health, for that matter. Remember that blueberries can be a healthy addition to an already balanced diet, but they won't compensate for the absence of many other foods rich in essential nutrients.