Triglycerides are a type of fat found in the blood and are a vital part of the body at the correct levels. They are responsible for producing energy, but their accumulation can lead to serious heart disease, including health risks.
This fat, if not burned, can build up in our bloodstream, which can have unpleasant consequences that we must stop as soon as possible. Fortunately, this can be controlled through our diet, especially with some of the foods we eat at breakfast.
This is very important, because having uncontrolled triglyceride levels favors the hardening and narrowing of the arteries, with the risk that this entails of suffering a cardiovascular disease such as heart attack or stroke.
Tips for lowering triglycerides at breakfast
In this article we are going to detail the different options we can take during breakfast to reduce high triglyceride levels. Maintaining a balanced diet is the best way to keep triglycerides under control. For this reason, here are some of the best options to incorporate in our breakfast:
Rye bread with olive oil
For breakfast, one of the most recommended dishes is rye bread with extra virgin olive oil. This breakfast will help minimize the presence of triglycerides in the blood, in addition to providing all kinds of healthy benefits to the organism.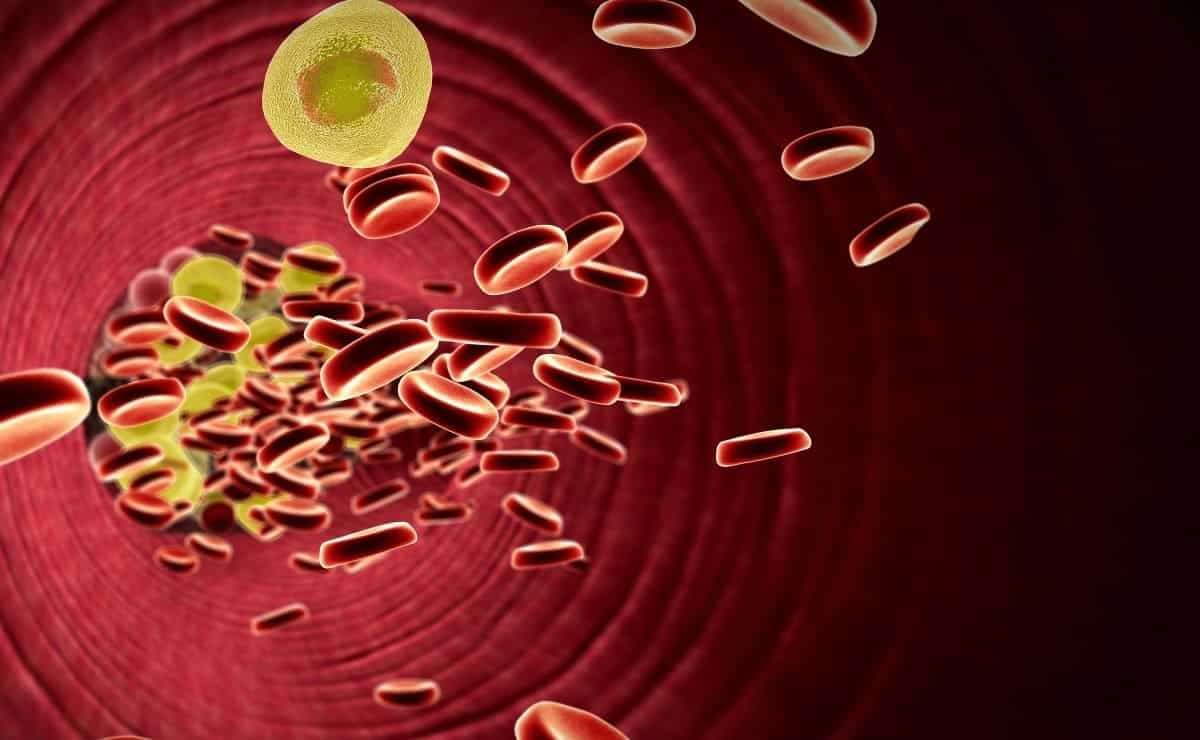 Fruits of the forest
Berries are a great help when it comes to lowering cholesterol and triglyceride levels at breakfast. Fruits such as strawberries, blueberries, cherries or raspberries are highly recommended options for these cases, as they are low in fructose and very rich in vitamin C. Bananas are another ideal fruit to have at breakfast as they also play an important role in keeping triglycerides low.
Avocados and watermelon
Watermelon contains hardly any fructose and has good amounts of vitamins, minerals and lycopene. If we mix it in a breakfast of toast with avocado, it becomes an important source of monosaturated and unsaturated fatty acids, potassium and vitamins C, 3 and B6. The omega 3 and 6 fatty acids help control high triglyceride levels, making it an ideal supplement to have at breakfast.
Oatmeal
Oatmeal is healthy for almost any diet. It is a good ally to prevent cardiovascular health risks, as it helps regulate cholesterol and triglycerides, takes care of weight and provides energy.
Apple and spinach juice
Natural drinks are ideal for reducing triglycerides during breakfast. Just try not to add whole milk or any other type of fat, which makes that healthy cup of coffee an enemy to our cardiovascular health.
To make this drink we must first wash well the spinach and the apple. The latter we include it with its skin and cut it into four parts, removing the seeds from the center. Once in the blender, add the apple pieces, spinach, lemon juice, a tablespoon of oatmeal and a glass of water. Blend until well blended and drink at the same time to have an ideal breakfast.