If you are planning your retirement in the United States it is important to know that you can do so with different retirement ages. The minimum retirement age for Social Security is 62 years old. This may change for people with disabilities, as they can apply for retirement earlier, depending on the situation. On the other hand, the Social Security Administration pays a different amount in checks depending on the retirement age.
Therefore, if we take this detail into account, the age at which you start collecting the Social Security benefit is really important. Doing so at age 62 means losing some of the money you have contributed. If you retire at 67, on the other hand, the monthly amount changes a lot. Thus, waiting until after age 67 also brings certain benefits.
Benefits of applying for Social Security at 67 years of age
The first thing to consider is that we can apply for the retirement benefit from the age of 62. But it is not mandatory to do so at that age. This means that we can apply whenever we want, as long as we have worked the minimum of 10 years. That said, we can see what the benefits of applying for Social Security at age 67 are: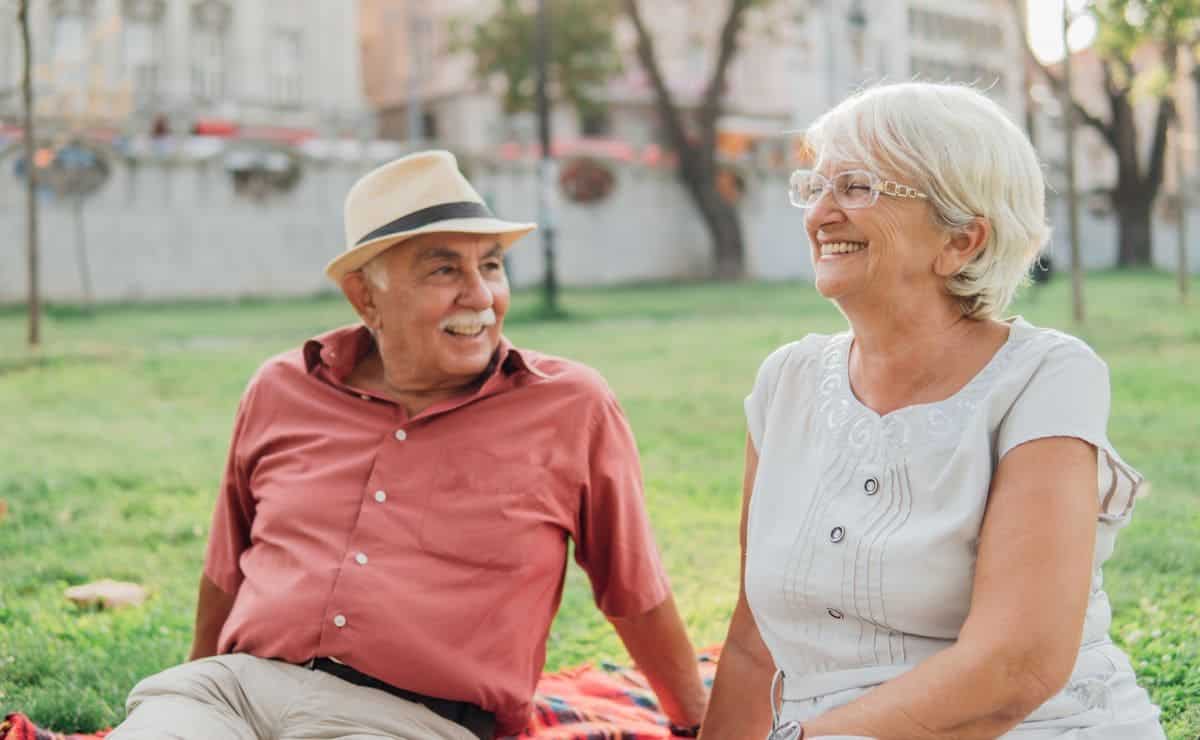 A higher benefit. Starting to collect Social Security at age 67 means that we will have the benefit corresponding to 100% of the contributions. Therefore, we will not see a 30% reduction in the monthly amount, as happens with the Early Retirement Age at 62.
More time to save. If we work until the age of 67 we will have more time to save from our salary. In this way, we will be able to reach retirement with more money in our bank account.
You can better plan your situation. Planning your retirement with Social Security is a fundamental element to be able to live in a peaceful way. If you retire at 67, you can plan with peace of mind what you want to do in the future with your free time.
Although there are some negative sides to all this, the truth is that the positive sides are too big to ignore. On the negative side we only find that we start collecting Social Security later and that we have to work more years. But the wait is well worth it, and we can have a more peaceful retirement with a higher monthly income.
In any case, if you wait to retire at age 70 you will have a higher Social Security. Although in this case it may not be worth waiting so long. Each situation is personal, but the general rule is that it is not a good idea to wait until 70 if with the Full Retirement Age you already have a good benefit.