Eligible United States citizens can get an extra Social Security payment of up to $914 before the end of the month. Not all Americans with this benefit can reach such a high check, but they can get an extra payment, albeit a smaller one.
As a general rule, this extra payment at the end of the month does not always come. There are months when, due to an irregularity in the calendar, the Social Security Administration sends this extra payment. And in this month of September we have this situation where the payment arrives early.
This check is none other than the Supplemental Security Income check and not all Americans with this accepted benefit can have the payment in advance. In order to get this check in advance, it is mandatory to meet an extra requirement, in addition to having the benefit accepted.
Most Americans are still in time to meet the other extra requirement that is directly related to the chosen method of payment. So pay attention to see if you can get an extra Social Security payment before the end of September.
REQUIREMENTS FOR GETTING THE EXTRA $914 SOCIAL SECURITY CHECK IN SEPTEMBER
To have this extra Social Security check within September you only need to meet two requirements. And one of these requirements must have been met for some time, otherwise we will not get the extra payment.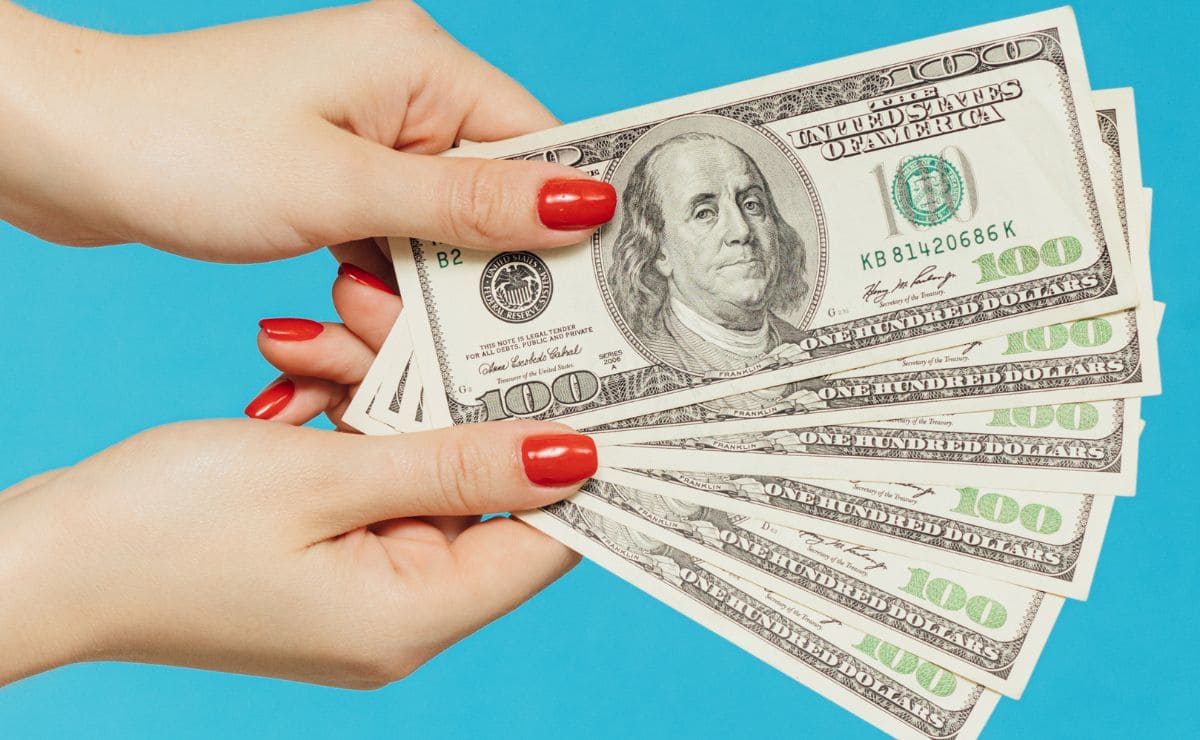 The requirements to get an extra check of $914 in September are:
Have Supplemental Security Income as a previously accepted benefit.
Activate Direct Deposit as a payment method.
This results in getting a check for up to $914 extra on September 29th. Otherwise, the payment could arrive in early October, since without Direct Deposit, benefit checks take up to 3 days to arrive.
REQUIREMENTS TO APPLY FOR SUPPLEMENTAL SECURITY INCOME
Although it is true that today we can no longer obtain Supplemental Security Income if we have not applied for it before, it is always good to know what the requirements are to apply for it in the future. Here are all the requirements to get SSI from Social Security:
Be age 65 or older or have a disability.
Have low resources and low monthly income.
There are no other requirements to get this benefit. In case we think we could get SSI, we can use the Best Tool to check the situation. Thanks to this free application we can find out in a matter of minutes if we are eligible for the benefit.
This Social Security check has a maximum payment of $914 per month and arrives every 1st of the month, with some exceptions. When the 1st of the month is a holiday or weekend, the payment arrives on the immediately preceding business day.