Americans born between the 1st and 10th of the month have some good news today. The Social Security Administration is sending out payments pertaining to the September check. This payment is the first of three that the Administration will make this month. It corresponds to the second Wednesday, that is, September 14. If you were not born between those days, do not worry. In the next few weeks you will receive your subsidy payment without any problems.
On the other hand, if you were born between these days and have an accepted Social Security benefit, you will be able to enjoy it today. This is the case if you have activated Direct Deposit. Otherwise, it is usual to wait up to 3 days, since your bank may delay payments a little. Even so, don't despair, you will be able to receive your benefit sooner or later.
The first Social Security payment in September
This payment is made today, September 14. The Social Security Administration sends the check, but it does not arrive automatically. Not for all beneficiaries, at least. It may take up to 3 days to reach your pocket. It all depends on the type of bank you have and the method. Be patient and wait 3 days. In case you still have not received your money after that time, contact your bank or a local branch.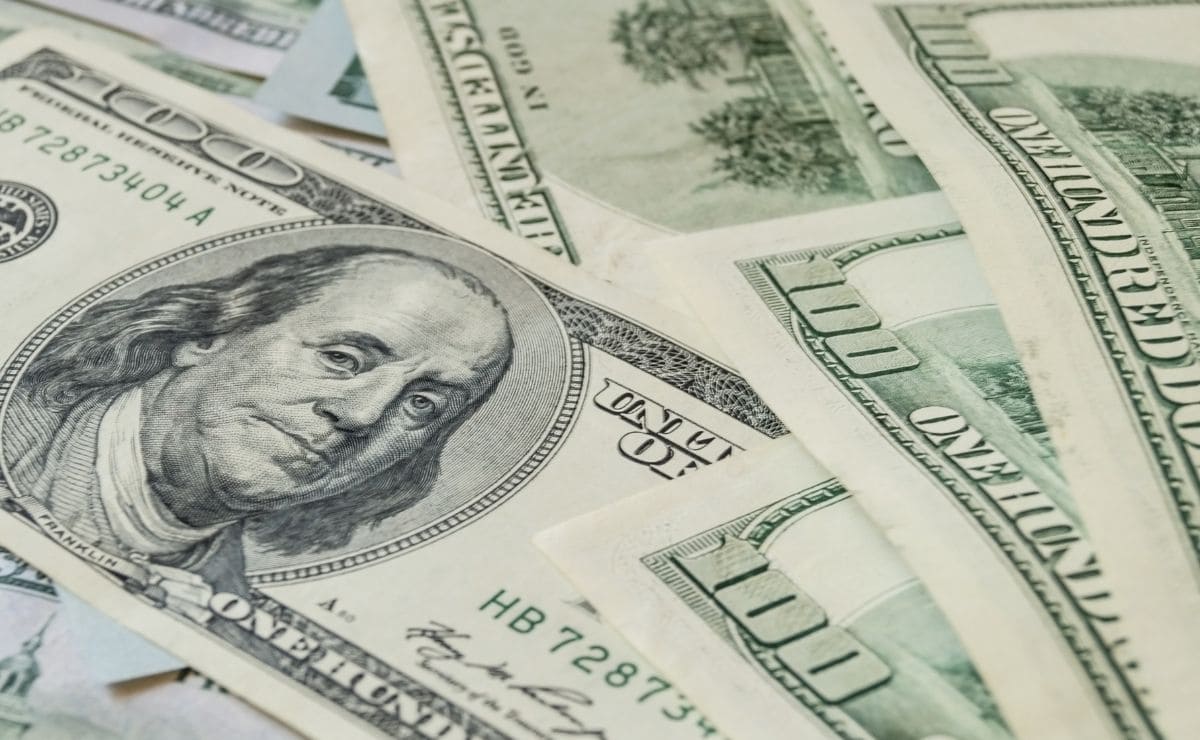 Social Security sends this payment only to those born between the 1st and 10th of the month. Therefore, it is very important to keep this in mind, as it gives all users more control over the household finances. On the other hand, you could receive your payment on the next 21st or 28th, depending on your date of birth.
If you were born between the 11th and 20th of the month, you will receive your next payment on September 21. However, for people born between the 21st and 31st of the month, you will be able to receive the September benefit on the 28th of the month. This is the complete Social Security calendar for September.
Other SSA payments
The Social Security Administration does not only make the retirement or disability benefit payment. In addition to this, it also sends another payment called Supplemental Security Income. This benefit is not for everyone, as only low-income SSA recipients can apply for this benefit. The idea behind this assistance is that everyone should have enough to pay their bills and to live a peaceful month-to-month life.
It is not possible to receive SSI with a high source of income, since one of the two fundamental requirements is that we cannot have much income on a monthly basis. In addition, in order to receive SSI, it is mandatory to have an accepted retirement or disability benefit.
However, SSI cash assistance is not paid on the same day as regular benefits. It is paid on the 1st of each month. However, when the first day of a month falls on a weekend or holiday, the payment is made on the immediately preceding working day. For this reason, in September there are 2 SSI payments and in October there are none.