The American dream is often built on the idea of achieving a middle class lifestyle. But what does that actually mean? And how can you tell if you're part of the middle class in the United States?
Income is one of the most important factors in determining whether or not someone is considered middle class. But it's not the only factor. There are also other things to consider, like the cost of living in your area and your family size.
So, how can you determine if you're middle class income in the USA? Here's a look at what you need to know.
What is the American middle class
The middle class income range in the USA is $25,000 to $100,000 annually for a household. To calculate if you are in the middle class, simply find where your household's total annual income falls on this scale. If your household brings in less than $25,000 per year, then you would be considered lower-income. If your household earns more than $100,000 annually, then you would be considered upper-income.
What are the benefits of being middle class income in the USA.
The tax code in the United States offers a number of benefits to those who fall into the middle class income bracket. One of the most significant benefits is the standard deduction, which can reduce your taxable income by up to $12,000 for individuals or $24,000 for couples filing jointly. This deduction is especially valuable to middle class taxpayers who do not itemize their deductions on their tax return.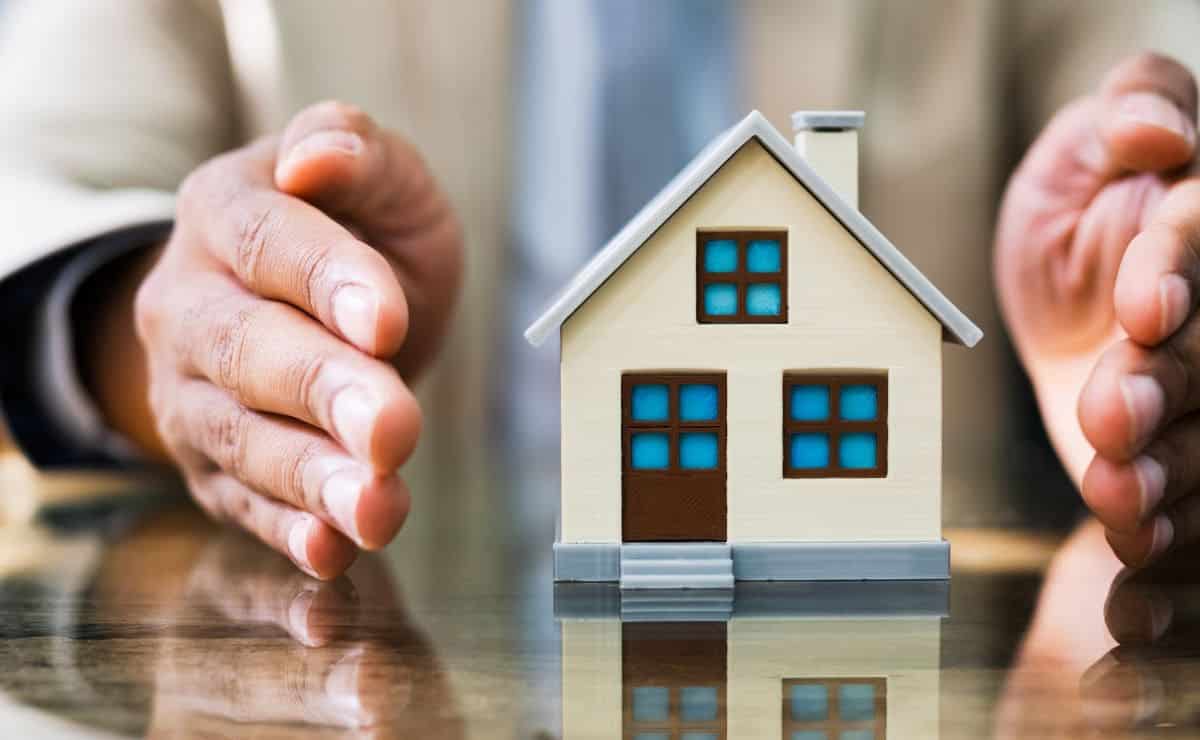 In addition, the tax code provides a number of credits that can help middle class taxpayers reduce their tax liability. For example, the Earned Income Tax Credit is a refundable credit that can put money back in your pocket if you are working and earning a modest income. There are also credits available for education expenses, child and dependent care expenses, and retirement savings contributions.
What are the challenges of being middle class income in the USA.
The cost of living in the United States has been rising steadily for years, and it doesn't appear to be slowing down anytime soon. This is a huge challenge for middle class Americans, who are seeing their wages stagnate while the cost of essentials like housing, healthcare, and education continue to rise.
In addition to the direct financial challenges posed by the rising cost of living, middle class Americans are also facing increased economic insecurity. In recent years, job security has become increasingly precarious, with more and more workers being classified as "contingent" or "gig" workers with little to no job protections. This trend is only likely to continue in the coming years, leaving middle class families increasingly vulnerable to economic shocks.
The challenges faced by middle class Americans are significant and far-reaching. They threaten not just our economic stability, but also our social cohesion and sense of shared purpose as a nation. It is imperative that we address these challenges head-on if we want to ensure that the American dream remains within reach for future generations.
Am I American Middle class?
If you're wondering if your income level puts you in the middle class in the United States, there are a few things to consider. The first is what range of incomes is considered "middle class." According to Pew Research Center, middle class incomes in the US fall between two-thirds and double the median household income. So, if the median household income in your area is $60,000, then a middle class income would be anywhere from $40,000 to $120,000.
To calculate whether your own household income falls within this range, you can use an online calculator like this one from CNBC. Simply enter your pre-tax annual household income and it will tell you whether you're in the lower-, middle-, or upper-class.
Once you know where you stand financially, it's important to understand both the benefits and challenges that come with being a middle class American. On the plus side, tax rates are generally lower for those who earn less than $200,000 per year (or couples earning less than $250,000 jointly). Additionally, many employers offer better benefits and job security to employees who are considered part of the "middle class."
However, there are also some challenges that come with being a middle earner in America. For example, the cost of living is rising faster than wages for many middle class Americans. This means that even though you may be earning more money than ever before, your purchasing power may not be keeping