A large part of the United States citizens will receive their Social Security benefit next week. To be more exact, one third, as the groups to receive the payments are divided into 3 different ones. The first of the Social Security payments, excluding SSI, is on October 12. On this day people born between the 1st and 10th of the month will be able to receive their check of up to $4,194.
In order to receive this amount of money it is mandatory to have an accepted Social Security benefit. If your application is still in progress, you will have to wait. Just a little longer, but you will have to do it before you start receiving your money. In the case of SSI, the payment was last September 30.
Social Security payment schedule for September
Social Security payments in October will follow the usual payment schedule. The only exception in this case is that there is a double payment of SSI. This is due, as we have previously commented, to the fact that the October payment is also made within September. The reason for this exceptional situation is that October 1 is a weekend, so the SSA sends the payment on the immediately preceding business day.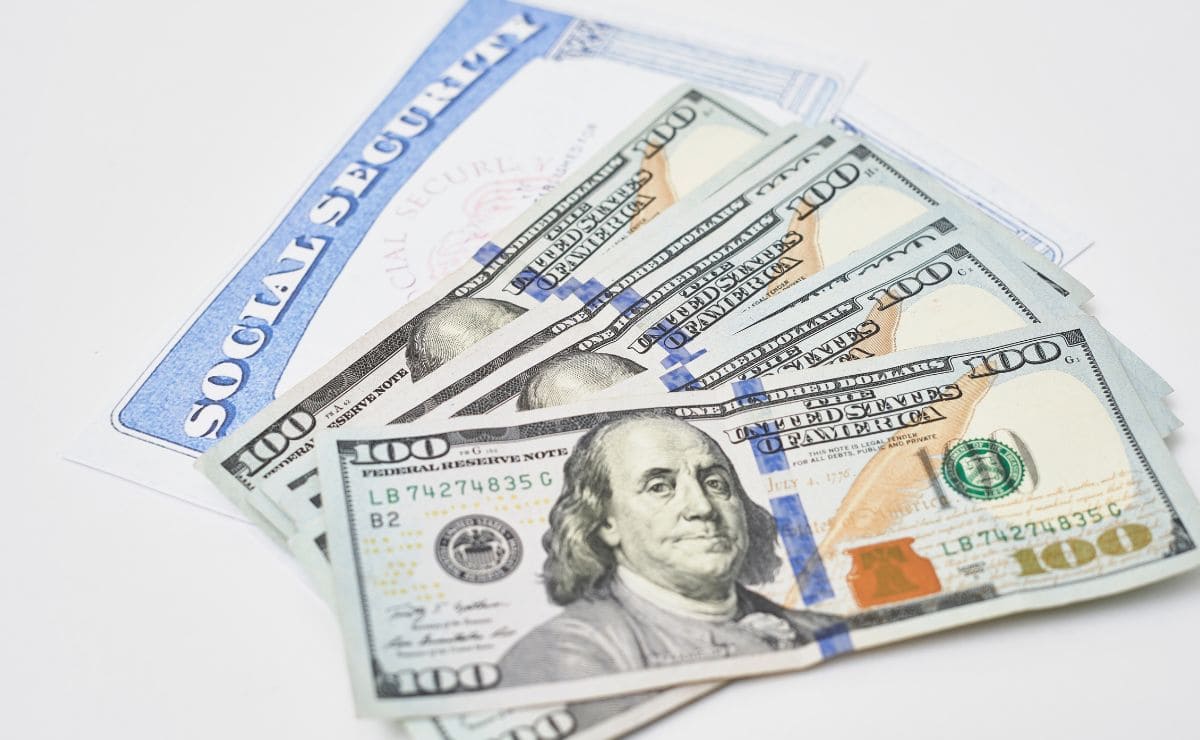 The complete schedule for October payments is as follows:
September 30th: SSI payment.
October 12: First Social Security payment. For those born between the 1st and 10th.
October 19: Second SSA payment. Those born between the 11th and 20th receive their benefit on this day.
October 26: Third October payment. This is for people born between the 21st and 31st.
It can take up to 3 days for the money sent by the Social Security Administration to reach your bank account, so be patient if it has not yet arrived. Wait a couple more days and contact your bank to check if there is a problem.