"Superfoods" are not that special — at least, according to existing evidence —, but hype comes at a cost. It is possible to find many "ordinary" foods that pack many of their nutrients at a very affordable price.
The following information is meant for general purposes only and does not constitute any form of nutrition advice. Do not rely on it as a substitute for actual guidance from your doctor or registered dietitian. Consult with your healthcare provider if you have any questions about nutrition or want to make major changes to your diet. Never base your diet on just a few foods, always aim for an adequately balanced diet that provides you with every nutrient using many different food sources.
The whole concept of "superfoods" that contain an unusually high amount of different nutrients and are therefore extremely healthful lacks scientific basis, and can be misleading, according to most nutritionists. It is true that some foods contain a rather wide variety of nutrients, but none of them are exclusive to these foods. At any rate, experts insist, a healthy diet will always get nutrients from many different foods from different groups. The concept of "superfood" has come under fire in recent years. Many experts consider it a marketing ploy that may lead to the false impression that you can get all of your nutrients from these special foods. The truth is different: no single food will make up for the lack of an adequately balanced diet, and you should always try to include as many different sources as you can in the right proportions.
Regardless of whether the term arose as a product of marketing efforts or not, the truth is some of these "superfoods" are rather expensive. If they are sold as supplement that supposedly have many health benefits, prices can also be steep. The fact that you can get those very nutrients from cheaper, ordinary sources should give people an idea of how these "superfoods" can be unnecessary, at best. "Superfoods" can be part of a healthy diet, and they may be a very valid choice if this is based on an informed decision that doesn't attribute special properties to these foods, since you can easily find alternatives to replace them.
Take quinoa, for example. This pseudo grain, originally grown in South America, is one of the most notable members of the "superfood" club. This food is certainly interesting, as it is a good source of vegetal protein, vitamins (B6 and E), minerals (iron, zinc, magnesium or copper, among others)and fiber. Most notably, it is one of the few plant sources whose protein is complete — meaning that it contains all of the essential amino acids our body is not able to produce on its own —. This is certainly impressive, but many pulses also contain many of the mentioned nutrients. And while their protein is not complete, an easy workaround can solve this: you can simply eat a variety of them to ensure you are getting all of the essential amino acids. The quinoa craze means that prices can be higher than affordable, everyday legumes such as lentils or chickpeas.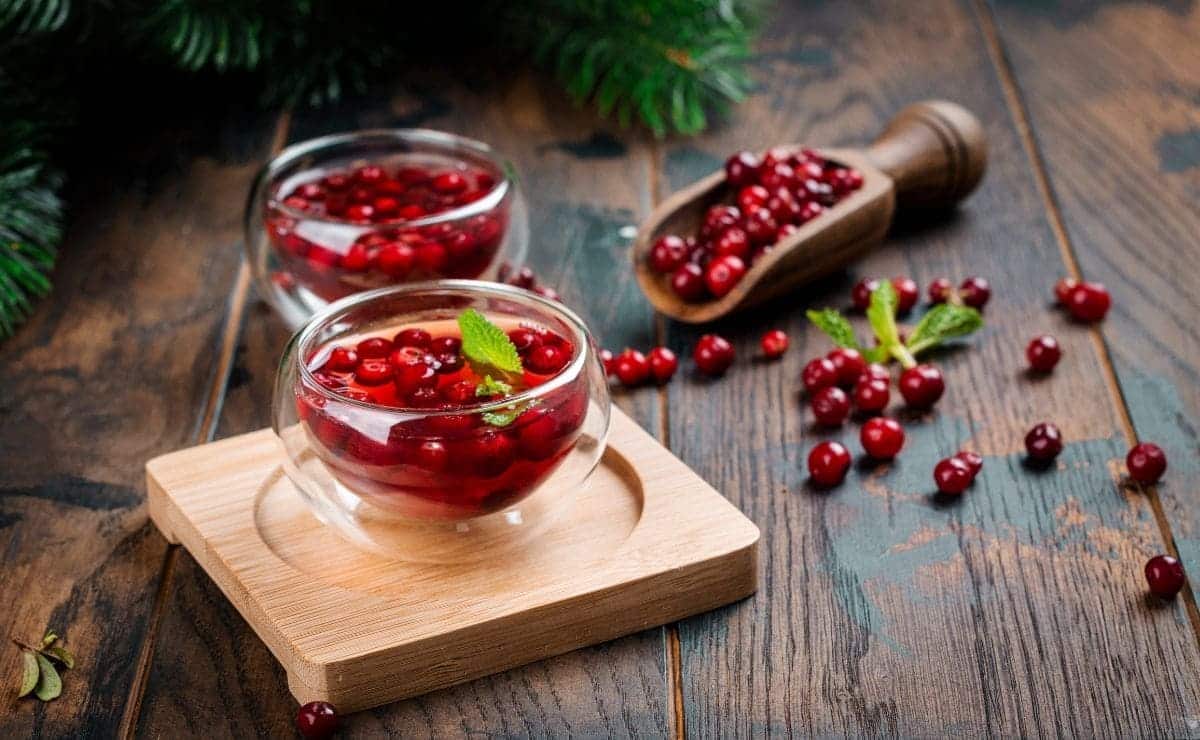 There is also the question of size and normal consumption patterns. Many foods, particularly those who are small, like berries or seeds, are said to have incredible health benefits. While this may hold some truth, sometimes this is simply a deduction based on its nutrients, but normal consumption patterns mean that it would take incredibly big amounts of these foods to notice any difference. Goji berries, for example, are a fairly pricey food — often sold as supplements — that are notorious for its antioxidant contents. However, we can find many of these substances in the most ordinary fruits. As for more ambitious claims, like that relating to polysaccharides in these berries, evidence is still limited. Many nutrients, like carotenoids, are also present in cranberries, so you may benefit from these nutrients that play a role in protecting your eyesight.
Nutritionist Kerry Torrens and writer Sarah Lienard list a few more examples of these budget alternatives that can be as healthy as "superfood", if just a bit less exotic. They include:
Wheatgrass for rocket. Wheatgrass includes chlorophyll, amino acids and vitamins C, E, B and K, but so does rocket. They are both high in beta-carotenes, too. These substances are important for eyesight.
Pomegranate for beetroot: Pomegranate supplements have been consistently marketed for its supposed benefits. The truth is this food has some interesting qualities — antioxidants, fibre, folate, potassium, several vitamins … — that you can also find in beetroot, a much cheaper option that also adds vitamin K, authors note.
Maca root powder for purple sprouting broccoli. Both plants share nutrients like calcium, iron or magnesium, as well as vitamin E.
At the end of the day, it's best to follow a healthy diet, with a minimum of five portions of fruit and vegetables a day, and get your nutrients from many different food sources.