Regardless of which United States state a senior is in, applying for Social Security early has its advantages. We may also find some downside to doing so. Despite these drawbacks, applying for Early Retirement Age from the Social Security Administration can be a great idea. Since each situation is completely individual, the U.S. citizen must decide on the ideal time to retire.
Depending on the final monthly retirement check and the state of fitness, each retiree will choose a different option. It is true that retiring at 67 years of age makes a greater financial contribution, but this may not be a good enough reason to wait until that age. The minimum retirement age is 62. That is why it is important to make sure that we are ready to apply for Social Security at that age. We can always do some checking, calculate what our monthly check would be and after that decide.
If we decide to apply for Early Retirement Age, we can do so without any problems. On the other hand, if it turns out that the check is too small and we want to wait a little bit longer, well, we just delay retirement until the time when we are actually ready.
But there are some very clear advantages to applying for Social Security's Early Retirement Age. Being able to apply at age 62 gives you a huge advantage over all other forms of retirement.
Advantages of the Social Security Early Retirement Age
There are several advantages to applying for the Social Security Early Retirement Age. Early Retirement Age is important because it allows United States seniors to retire early. It grants more time off in their golden years and, therefore, is much more enjoyable.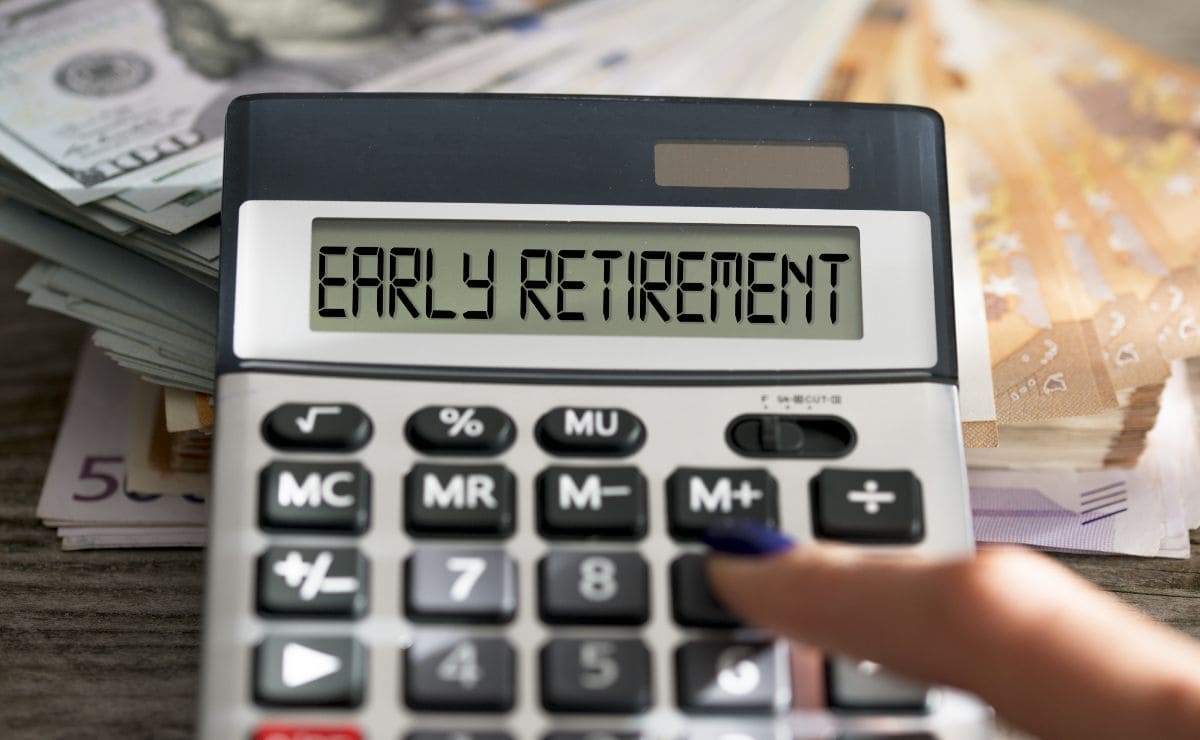 More retirement time. By applying for Social Security retirement at age 62, it is possible to enjoy much more rest. This is the main reason to apply for retirement at this age.
Better health. Health is the most important thing for enjoying retirement. At 62 we will be in better health than at 65, so it is a good idea to start collecting the Early Retirement Age.
More time to travel. If you are thinking about traveling, the Early Retirement Age is the best option. You will have much more time to travel and discover other parts of the world.
Therefore, the advantages we will find in applying for the Early Retirement Age are, basically, to have more time and more health. These are two great advantages with respect to the Full Retirement Age of the Social Security, since they assure us much better years of enjoyment.