The United States Social Security Administration awards benefits based on several factors. These factors range from the years worked to the salary in those years. In addition to this, another of the most important factors is retirement age. If you control these factors and know how to take advantage of it all, you will have a very comfortable retirement.
Despite this, there are more things to take into account. Social Security is not the only income a retiree should have. It is very risky to have only this source of income. When a person retires, he or she may lose part of his or her purchasing power, so it is important to take this detail into account. We must be aware of all aspects in order to reach retirement in the best possible way.
The Strategy for a better Social Security
Reaching Social Security retirement in good shape and with a large amount of savings is ideal. Otherwise, you can try to minimize mistakes in the following ways: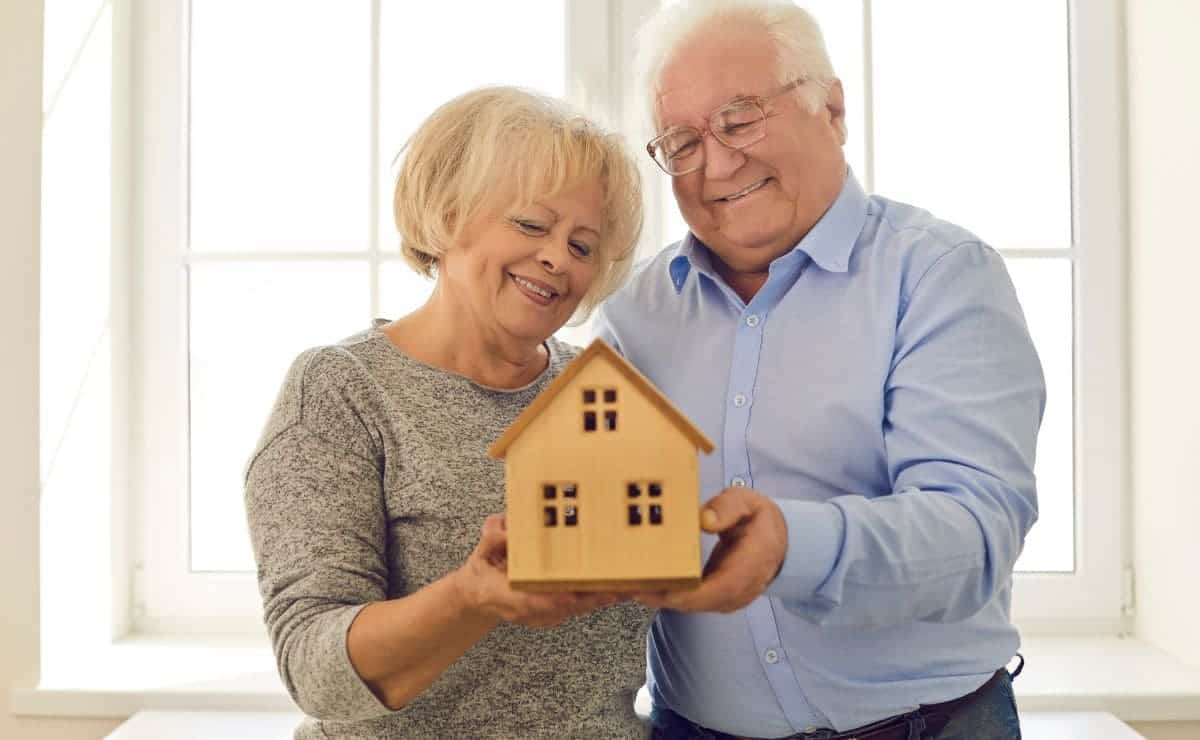 Delay retirement: Retirement age, as we have previously discussed, is key to achieving good Social Security. If you retire at 62 your monthly check will see a reduction of about 30%. This will mean a huge change in your monthly budget. If you can delay your retirement, earn more money per month. If you wait until age 70 you will have a benefit of up to $4,194 per month.
Think about other sources of income: Having a good Social Security benefit is fine, but it may not be enough. For that reason, try to find an extra source of income. You can have a different job, rent a room in your house that you don't use, or a thousand other things. In this plan you can use all your imagination.
Plan your expenses: Another of the fundamental points to elaborate a good strategy is to plan your expenses. Therefore, if you make a budget for each expense you can better control your Social Security money. You can check how much you spend on rent, electricity, gas, etc. All these expenses must be well controlled if you want to avoid problems.
In short, the best strategy is to get the best benefit possible and, in addition, to control very well what we spend our money on. Try not to waste your Social Security dollars and get an extra source of income if you see that it is insufficient to cover your purchases. Keep in mind that through My Social Security you can check the details of your future retirement benefit.