Preparing for retirement should be your New Year's resolution. If you are going to join the group of retirees in the coming years, there are a few things you need to start doing. The better your retirement plan is, the more money you will have to spend. Money does make life easier, whether we like it or not. Social Security benefits might not be enough to allow you to make ends meet.
Therefore, it is always advisable to take advantage of these tips to grow your nest egg. Talk to a friend or relative in order to find out how much they need for retirement and what their lifestyle is like. Which is closer to your personal situation? In this way, you can easily work out how much you will need for that and how much you can spend. People tend to overspend but being a retiree could be more than 30 years.
Secondly, it is strongly recommended not to start retirement with any debts. It does not matter if it is a mortgage, a personal loan with high-interest rates, or credit card expenditures. Stick to your budget in order to get rid of your debts as soon as possible. The third thing to be aware of is the way you invest your money. If you invest your money wisely you could end up earning much more. The bigger the amount you invest, the higher your earnings will be.
Have you learned everything regarding Social Security and retirement benefits?
If you still have not checked the amount of your Social Security retirement check, it is high time you did so. You can get an idea of what your payment would be here. Retiring at the age of 62 would mean getting a lower benefit, whereas retiring at the age of 70 would mean a much higher benefit. It is also true that the younger you retire, the more payments you will receive.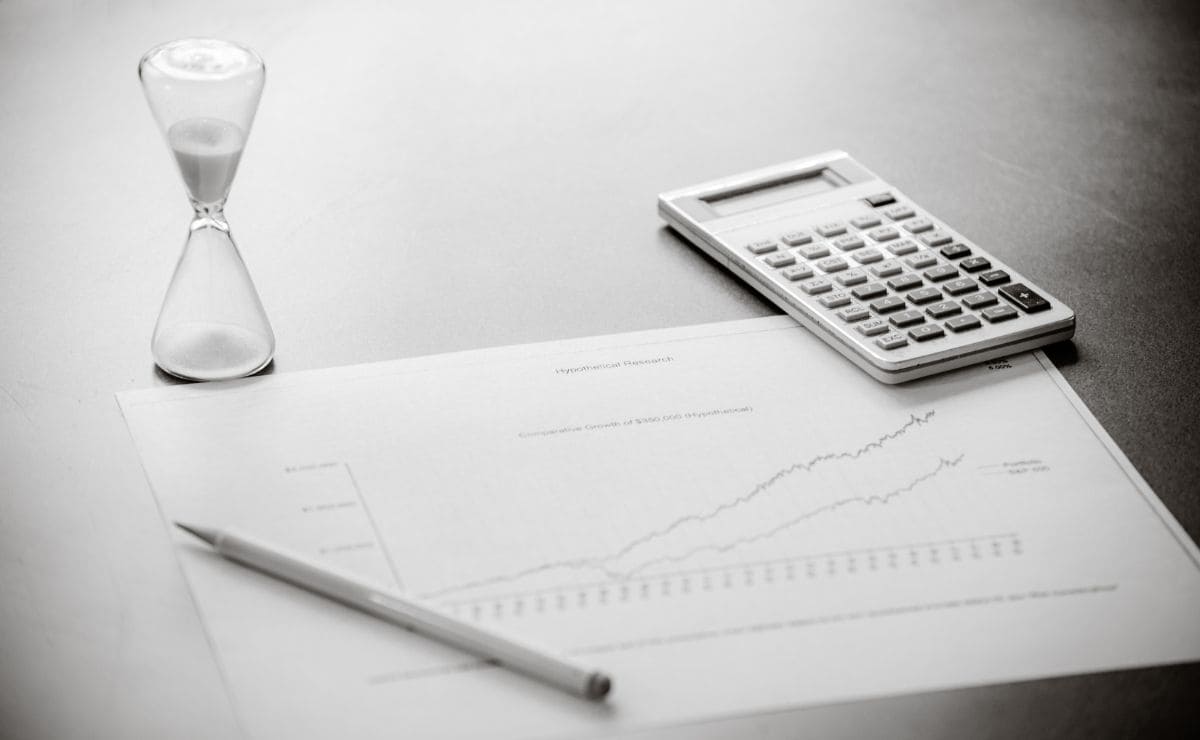 When it comes to planning and saving, many people are simply not good at it. Asking for financial help from an expert could save you both time and money. Many people do not talk to an advisor since they think they will waste their money, but they could end up saving much more. Asking for help is another way to invest your money for retirement.
There are two final tips to take into account. Not only should you take good care of your retirement savings accounts like 401(k) or IRA, but you should also have a health insurance plan that is high-deductible. This will allow you to save money for retirement, watch out for taxes though. Last but not least is Medicare. Make sure you sign up for Medicare when you reach the age of 65. There is a 3-month window, before and after, so the sooner the better. Avoid any undesired penalties.