Having a balanced nutritional structure helps to regularly incorporate all the minerals, vitamins and nutrients essential for the proper functioning of the organism. Thus, we can also find a wide variety of superfoods suitable for certain objectives.
For example, to maintain proper musculature or enhance muscle development, protein is an absolutely essential nutrient. In addition, proteins are vital for the overall functioning of the body, providing it with the necessary doses of energy.
In this sense, the amount of protein to be taken daily depends on different factors of great importance. These include age, sex, body composition, physiological situation or level of physical activity.
Superfoods to gain muscle mass
Mainly, the best foods to gain muscle mass are those that provide a good amount of protein, as long as we accompany our diet with adequate physical activity. Below are 5 superfoods, which, due to their characteristics, are ideal for muscle mass:
Turkey and chicken: In general, white meats are ideal for increasing muscle mass, since they are a great source of animal proteins. In the same way, it is advisable to limit the consumption of red meat, which is richer in saturated fats.
Spinach: 'Popeye the sailor' showed us the energy that the consumption of spinach gave him. It really is a superfood because of its high nutritional value. It is rich in vitamin C and a source of glutamine, an essential amino acid for the development of muscle mass. In addition, it also increases endurance and muscle tone.
Eggs: It is one of the foods most associated with proteins. However, most of its protein content is found in the egg white, although the yolks are also rich in vitamin D and some varieties of fats. It is a superfood, due to its complete nutritional value for the organism.
Legumes: They provide proteins of vegetable origin. Some types of legumes provide all the essential amino acids. Their high magnesium content helps to reduce muscle cramps.
Low-fat dairy products: Always opt for skimmed and low-fat versions. Calcium is a key mineral in muscle development.
Other valid alternatives
In addition to the five superfoods mentioned above, we also find other types of products suitable for gaining muscle mass, especially for their nutritional richness and high protein content in their composition.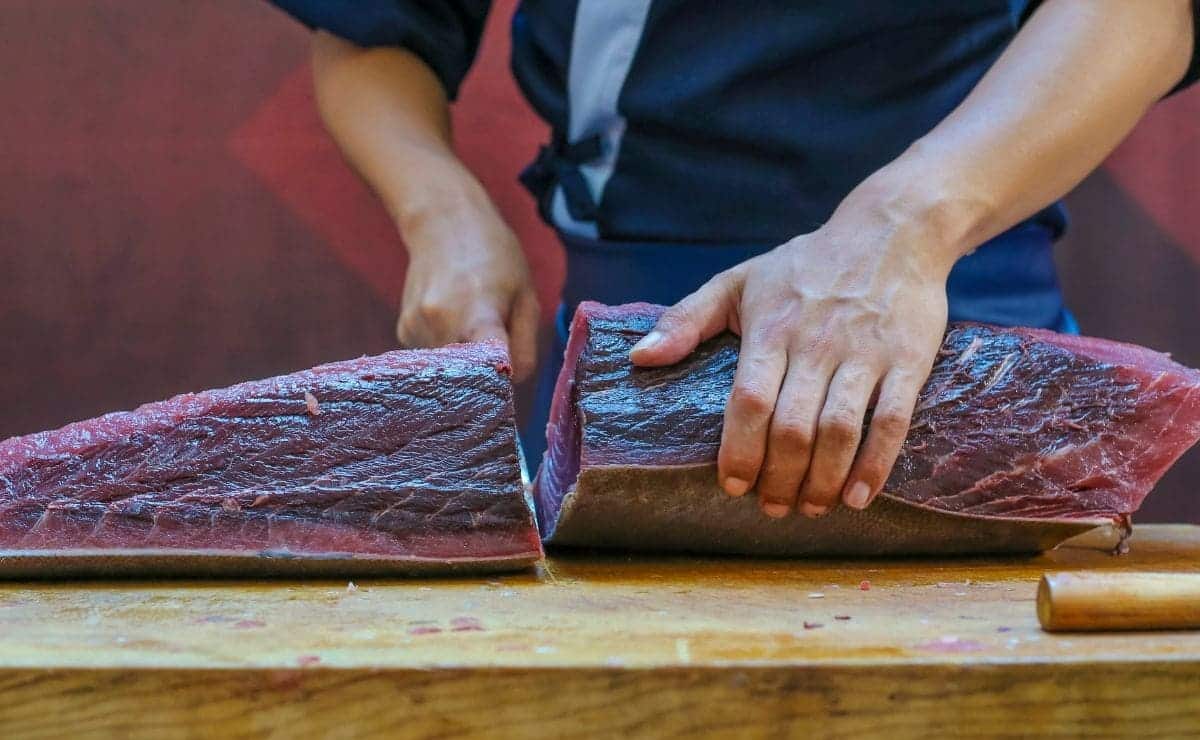 In this sense, tuna stands out as one of the foods that are composed almost exclusively of proteins. In addition, since it is an oily oily fish, it also provides good doses of vitamin D and omega-3 fatty acids,
It is important to note that red meat is also rich in protein. However, it is always preferable to consume more white meat, due to its lower proportion of fats. Thus, incorporating a little red meat into the diet from time to time will not be a problem.
Finally, another great superfood that we can highlight in this aspect is the sweet potato, similar to the potato and that provides important doses of potassium to the body. Along with protein, potassium is another of those key nutrients for gaining muscle mass.