Just like every single year, Social Security has updated several things. In this way, they can cope with the new reality of the USA. In order not to leave anyone behind and help those who are suffering the most from the increasing cost of living. The first change has to do with COLA or cost-of-living adjustment. Those Social Security beneficiaries will get an 8.7% rise in the coming year 2023. The amount may differ though.
In fact, not everyone gets the same amount since it is based on their previous working life and earnings. However, the average is about $146 per month. Whether you can get that amount or less, it is a way to improve people's lives. They will have to catch up with the soaring prices of almost every single item or service. Not to mention the price of food, which is alarmingly high in many cities.
Besides, some retirees have Medicare Part B premium withheld from their checks. So it also affects the cash they get in their bank accounts. Let us not forget that others may see that they exceed the limits set by Social Security and may have to pay taxes. Here comes the second important thing to take into consideration. Some retirees still work and the earnings limits have also changed. The problem is for those who have not reached full retirement age and continue working.
What is the new Social Security earnings limit?
This earnings limit varies for those who are FRA in 2023 and for the ones who reach it afterward. It ranges from $19,560 to $21,240 if you do not reach FRA after 2023. Whereas for those who have FRA in 2023 it is between $51,960 and $56,520. According to SSA claims that you do not lose that exceeding money, but it helps increase your benefits once you reach FRA.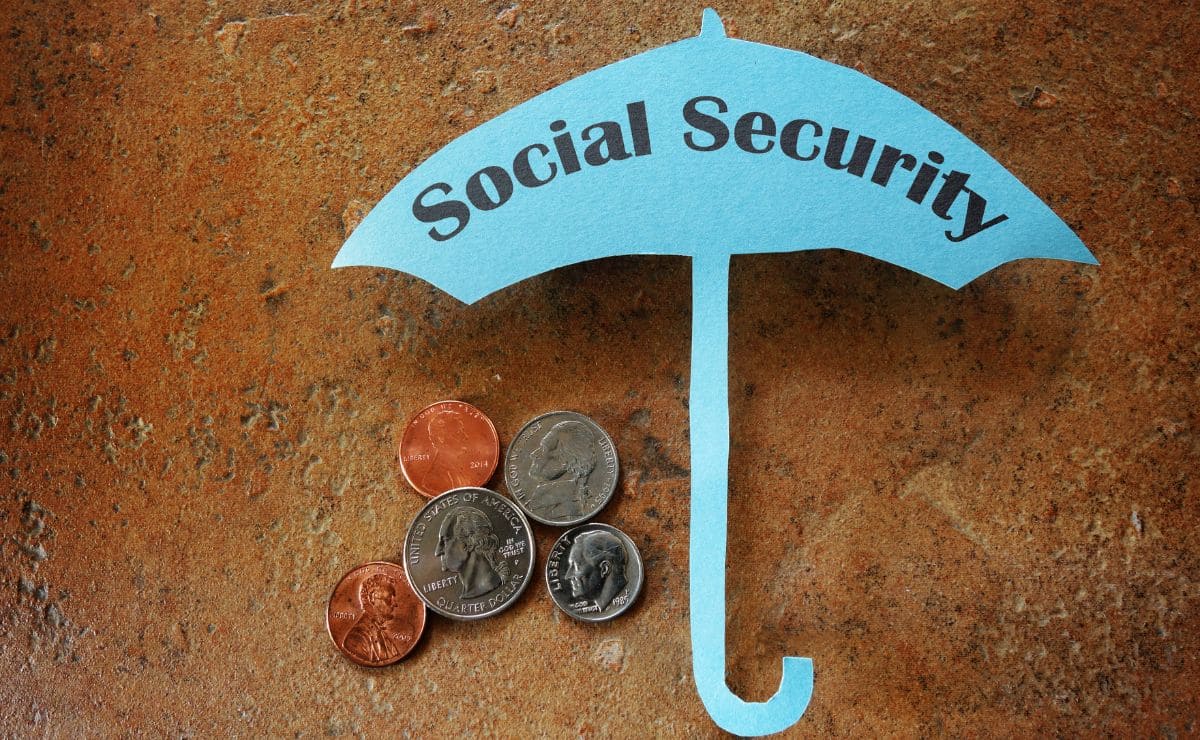 Work credits are the next thing that changes. In case you do not know, you need those credits to get Social Security benefits. The number you need could go up to 40 credits. So to get one credit the amount of earnings goes up to $1,640 next year. The fourth change has to do with the tax cap on income workers have. Thus, the maximum amount workers can get that is subject to payroll taxes is $160,200.
The maximum Social Security benefit is also new for 2023. This amount will depend on your earnings as well as your retirement age. Not many people can get the maximum benefits since the requirements are really difficult to meet. However, if you meet those requirements you can benefit from an amount of $3,627 if you retire at full retirement age.