Day-to-day expenses have increased dramatically due to inflation in the United States. Even though this increase is worldwide, Social Security retirees may find that many of their regular purchases have increased in price in a very huge way. This makes the Social Security retirement benefit not enough to cover all the bills. Therefore, we are facing a dangerous situation for a large number of retirees.
If you already have your retirement and sometimes you find that you don't have enough money for all your expenses, it's not your Social Security's fault. It is partly the fault of inflation. Luckily, it's only a short time before the Administration announces the COLA increase, which will kick in next January 2023. These expenses are really important on a day-to-day basis, so we should be careful when spending on them.
You will spend more of your Social Security
These expenses are essential for Social Security retirees, as well as for everyone else. But it is true that only the COLA can match this increase, although the adjustment only happens once a year. The attempt to keep retirees from losing purchasing power may not be enough in most cases. Let's take a look at the expenses we should be careful with: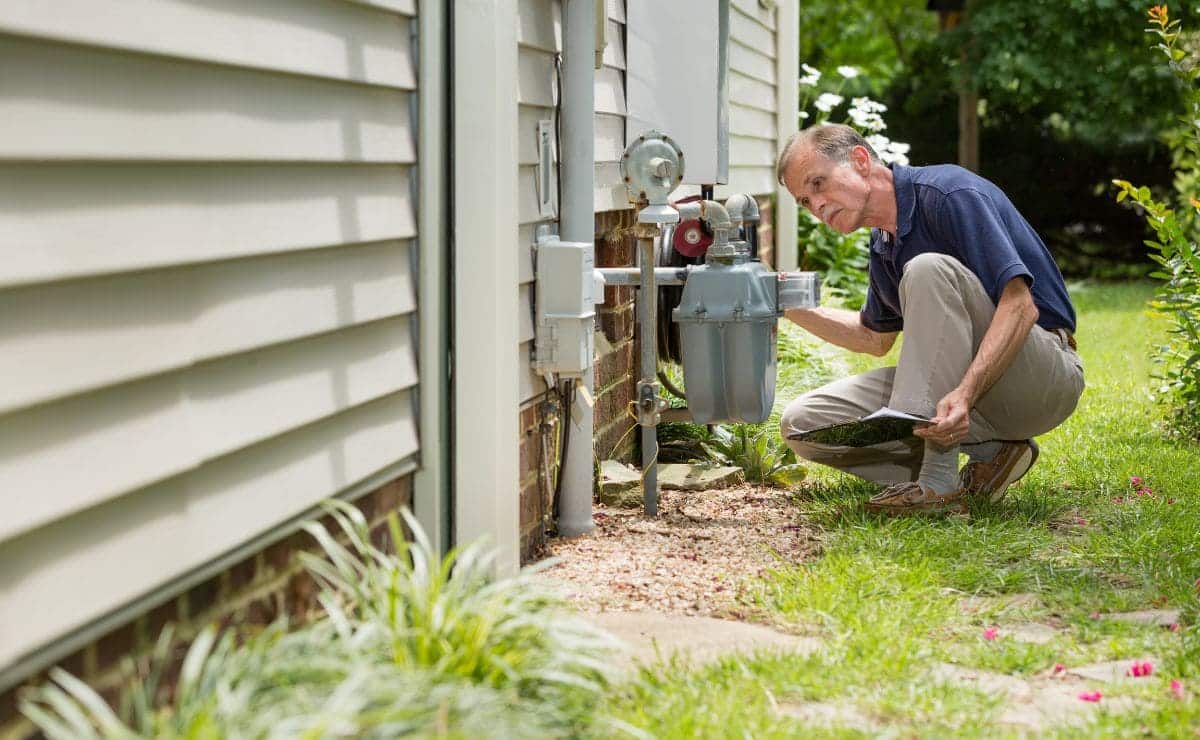 Home heating oil: This expense is indispensable to be able to live well in the winter months. The price increase has reached 348% since 2000. This is really surprising for a staple product.
Prescription drugs: The 285% increase in this necessity for many retirees on Social Security is bad news. This basic necessity can become a big problem for the pocketbook of retirees.
Gas: Although sometimes it is better not to have a car, sometimes it is necessary. With a 231% increase since 2000, gas is becoming really expensive.
Veterinary services: Having a pet is a necessity for many retirees. But if you are in your retirement and have a pet prepare much of your Social Security, as it has increased 185% since 2000. And it wasn't a cheap service before, so now it's worse.
Bacon: Not everything on this list was going to be strictly necessary, right? Many retirees don't eat bacon often, but it's a delicious thing we can all eat from time to time. The price, however, is not so good. The increase has been 162% since 2000. This makes it so that our Social Security can't afford to buy it often.