For any United States citizen who has worked for many years, starting to collect Social Security is a relief. Collecting a monthly retirement check is truly reassuring. This is because we have more free time to ourselves and no longer need to work on a mandatory basis. Still, there are reasons why applying for retirement at age 62 is a very bad decision.
It is very tempting to start collecting Social Security checks at this age because it is the minimum age to apply. This is true with the exception of disabled workers, who have other rules in this regard. If you are thinking about applying for this benefit soon, pay attention to these 5 negative parts of doing so in order to have a better decision in the future.
5 negative points of the Social Security ERA
Analyzing these negative points serves to show that there are also bad parts to applying for Early Retirement Age. It doesn't mean that you have to cancel your Social Security application, but you should be aware of these drawbacks. Let's look at these details: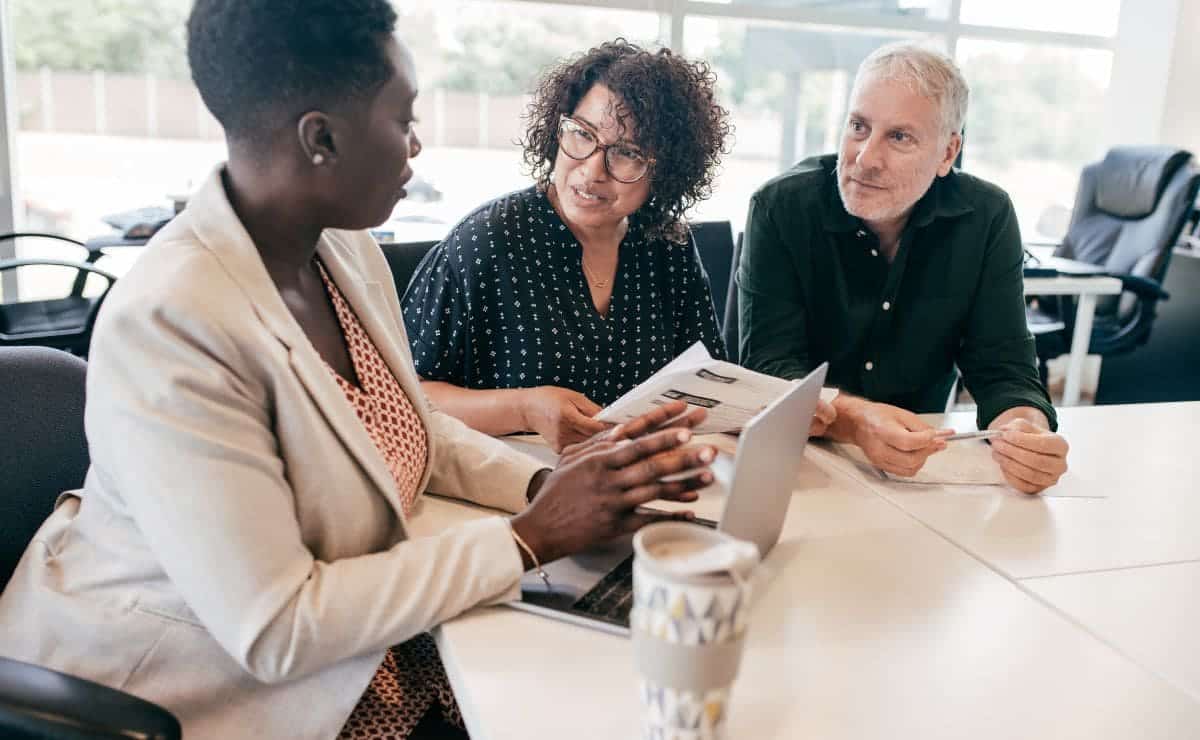 You may not be financially prepared. If you apply for retirement so early you may have financial problems in the future. Not having good savings, for example, may cause your financial plans to not work out at all. That's why it's not a good idea to apply for Early Retirement Age from Social Security in this case.
Your income may not be enough for your debts. If you have debts when you start collecting Social Security, your monthly checks may not be enough. Keep an eye on your debts before you retire.
What if you miss out on the best? There are times when a successful career peaks at the end. For that reason, it can be a shame if before you achieve great success you start collecting your Social Security. Think carefully about this before you take the big step.
Your income will be fixed. Forget about salary increases when you collect Social Security. If anything, every year you will have the COLA increase, but sometimes it can be very insufficient. We can't overlook this detail when applying for early retirement.
Medicare may not be enough. It is true that Medicare covers many expenses and benefits financially, but you can't have it until age 65. In addition to this, it does not cover all medical expenses, so you have to watch out for that.
After knowing these 5 details you will be able to decide if Social Security is really something you want at a young age or not. The final decision is always an individual one, but having all the details makes it much easier.