You probably know about the risks that high cholesterol and triglycerides levels entail for your health. The good news about triglycerides is that there is great power in small actions you can leverage. Staying fit and sticking to a healthy diet are known to have a considerable impact on these substances, and that's only one reason why they are so beneficial. 
However, even if you're making a conscious effort to look after your wellbeing, sometimes misconceptions can get in the way. Below you can find several mistakes that many people make wishing to lower their triglycerides levels and end up being counterproductive, as listed by several authorized sources and health organizations. As always, be sure to talk to your doctor or health care provider before making any changes to your diet or lifestyle habits. 
Common mistakes related to your diet
Avoiding all kinds of cholesterol. 
Cholesterol and triglycerides are not quite the same thing, but since they are strongly linked and often intertwine as far as general nutrition guidance goes. The first myth to debunk has to be about "scary" cholesterol. 
We won't get into detail here: but the gist is not all cholesterol is bad. As the American Heart Foundation explains, it's LDH, or low density lipoproteins, the "bad" cholesterol that used to make headlines until not so long ago. This contributes to a phenomenon called atherosclerosis, where your arteries suffer, increasing the risk of heart diseases. However, there's also HDL or high density lipoproteins that actually contribute to preventing that outcome, carrying LDH to the liver. 
Rather than eliminating it from your diet altogether, the wise thing to do is to be selective and moderate about the quantity and quality of cholesterol you ingest. And the route to this is quite similar to the one leading to lower triglycerides: less saturated fats, more monounsaturated and polyunsaturated ones. That is to say: less processed meat, margarines and fatty cheese and more oily, omega-3 rich fish, olive oils and seeds. 
Banning carbs at all costs
The effort to ditch cholesterol at all costs usually translates into one common mistake: dropping carbohydrates. The reasoning behind this is that they are heavy on the calorie side and tend to increase glucose levels. While there's some truth to this, you don't have to banish carbs off your plates. Again, it's all about finding a nice balance of quantity and quality. 
Per the British Dietetic Association, soluble fiber is one element you should look to when trying to reduce your triglycerides. Surprisingly, it comes in the form of many foods where carbs are abundant, namely whole grains, as well as vegetables and fruits. Rather than avoiding it, you should try to include in it your diet, because it attracts water and forms a jelly substance that induces satiation, helping you eat less and also delaying the absorption of sugars and fat in your intestines. 
Instead of processed, refined pastas or grains, or sugary beverages that are also carb-loaded, prioritize whole grains like brown rice, quinoa or buckwheat as another method for controlling what you eat.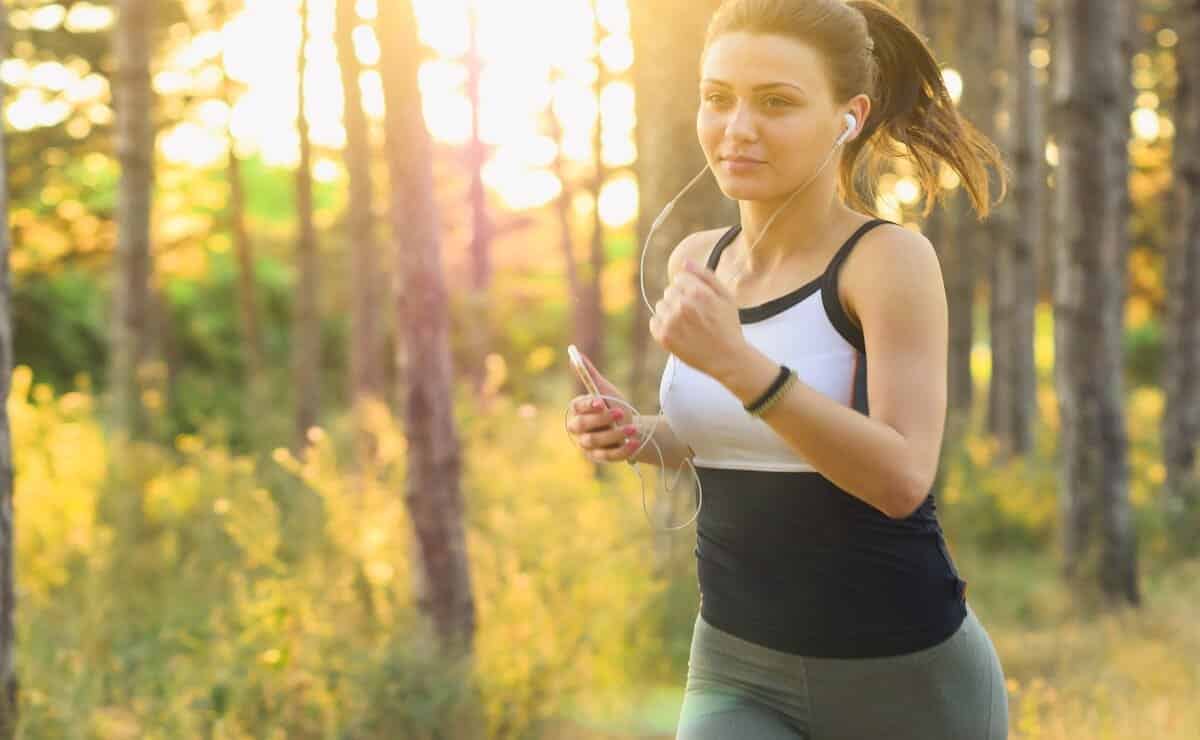 Habits to change when to reduce triglycerides levels
Smoking like a chimney 
At this point, you probably know that smoking if not something anyone mindful of their health would do. The number of risks you face by lighting that cigarette and making it a part of your day cannot be overstated. Many people, however, are oblivious to the fact that it also increases your cholesterol and triglycerides levels. According to the American Centers for Disease Control and Prevention, effects of smoking in this regard include: 
Raising triglycerides 

Lower "good" cholesterol (HDL)

Make blood sticky and more likely to clot, which can block blood flow to the heart and brain

Damage cells that line the blood vessels

Increase the buildup of plaque (fat, cholesterol, calcium, and other substances) in blood vessels

Cause thickening and narrowing of blood vessels
Because it's easier said than done, consider talking to your doctor to seek guidance on how to quit smoking. 
Not getting off the sofa
As it turns out, your body has a few ways to deal with the excess of fat in your bloodstream. Physical exercise, particularly aerobic one, has proven particularly useful to do away with cholesterol in an autonomous way. Generally speaking, sweating it out is beneficial because it also allows LDL to do its job. Recent research found that aerobic exercise contributed to reducing triglycerides levels in patients with coronary heart disease by targeting a specific protein, and there is evidence to support that it is also beneficial in preventing it from developing. Whether it is during your morning jog or on the tennis court, try to include exercise in your routine.