Not all United States citizens are close to retirement, but there are a large number of them. This means they will soon be able to enjoy their well-deserved break from work. But sometimes it can seem strange to start collecting Social Security and stop working at the same time. That is why some people apply for retirement benefits and work at the same time.
Among other things, doing something like a retirement simulation can come in handy. This is where the sabbatical year comes into play. It is a good option if we want to do a trial period of Social Security before starting to collect retirement. However, in order to be able to request a sabbatical year, it is necessary to have enough savings for the whole year.
Reasons to ask for a sabbatical year before Social Security
There are 3 main reasons to request a sabbatical from your employer before Social Security. However, each person may have his or her own reasons. Let's talk about general reasons. These are the motives: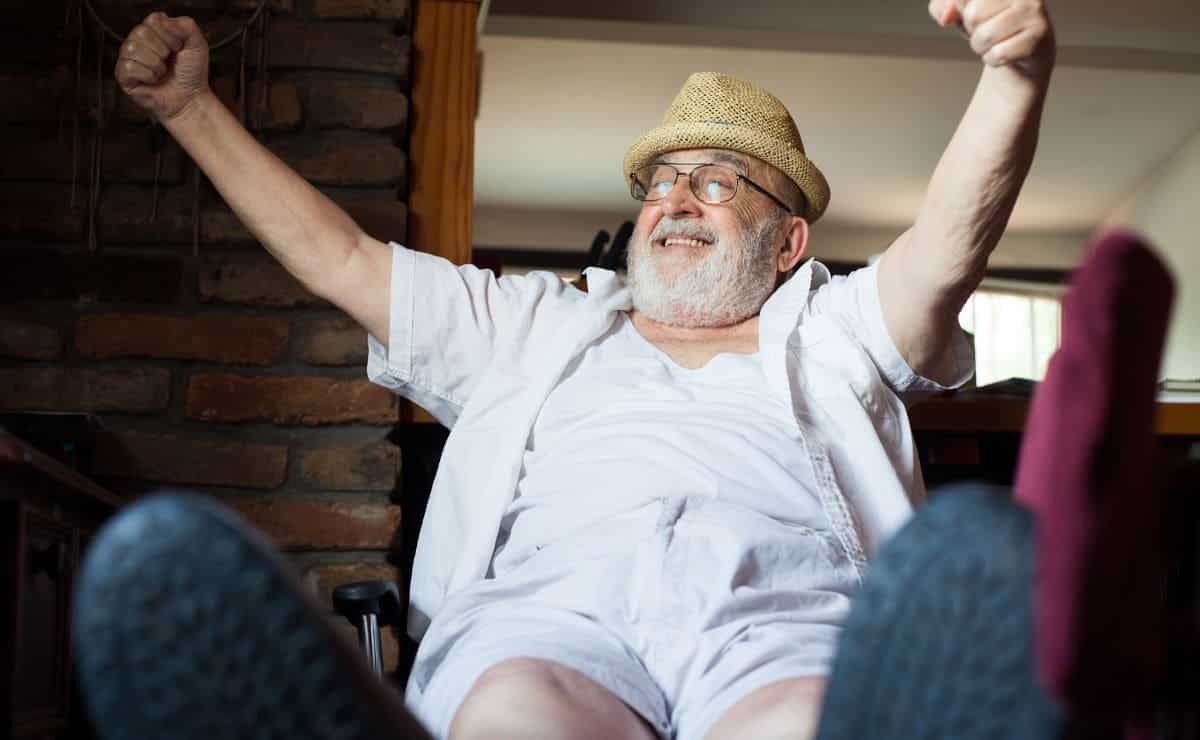 It will benefit you to know what to do in your free time. When you retire you will have a lot of time and, therefore, you will have to find things to do. Having a hobby is important to enjoy your free time. If you find that in your gap year you still haven't managed to find any hobbies, you may need to delay your Social Security.
Do you have enough money? Another big reason to have a gap year before you retire is finances. If you're struggling financially during a year without a paycheck, it won't change much during Social Security. Try to maximize your benefit while you can still work.
You can learn to value your job. What if you don't want to stop working? For many people, starting to collect Social Security is a big change. When you stop working, many people are unhappy because they like their job. If you like your job so much, you will want to continue working after your sabbatical. This will also help you to increase your benefit, since you could work until you are 70 to get the benefit of $4,194 a month.