Saving time has come, so you had better tighten your belt. Spending less money than you did before is essential. It is true that it might seem like a lot of work and it could be annoying. However, the sooner you start saving, the better it will be for your financial situation. It is not the case that Americans have less money, they might earn as much as in 2022 or even a little more.
Nonetheless, their purchasing power is lower currently due to high inflation in 2022 and soaring prices. If you really want to achieve your goal, you will do as many things as you need to. If you do not, you will only find lame excuses. The first thing you need to do is get rid of disposable items. Those that you can only use once.
Why do you not stop buying paper napkins and get cloth ones instead?
In this way, not only are you saving money, but you are producing less waste. Helping the environment and getting used to using environmentally friendly items is essential as you save money. What about your groceries? Most people end up buying more things than they can eat.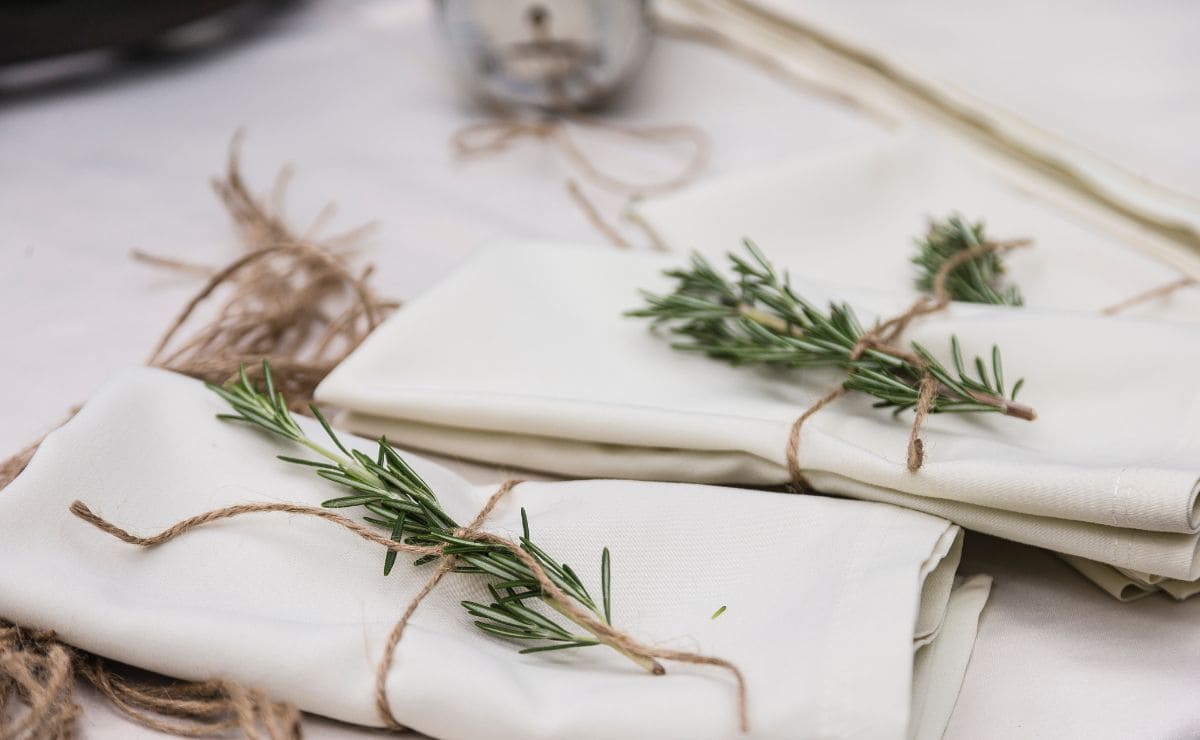 By doing so, many of the perishable things you buy may go off and end up in the trash. Stick to a small weekly shopping list rather than a monthly one. Thirdly, you should avoid buying things on the spur of the moment. Most of the things you buy as you browse the internet may not be necessary at all. Keep track of everything you bought last year and you will be surprised how much you could have saved.
Could you keep saving money if you canceled your cable TV?
If you watch other online streaming platforms like HBO or Netflix, why do you need cable TV any longer? Or even the other way around. Many people do not watch these online platforms as often as before. Instead of having two at a time, have one and change them every month. Do it now and continue saving.
Eating out could be costly and learning to cook and do it at home with friends or relatives can help you start saving money quickly. Another thing to keep in mind is getting a new phone once or twice a year. They have exorbitant prices and you do not really need state-of-the-art technology every now and then.